David A. Cajolet Joins fd2s as Senior Designer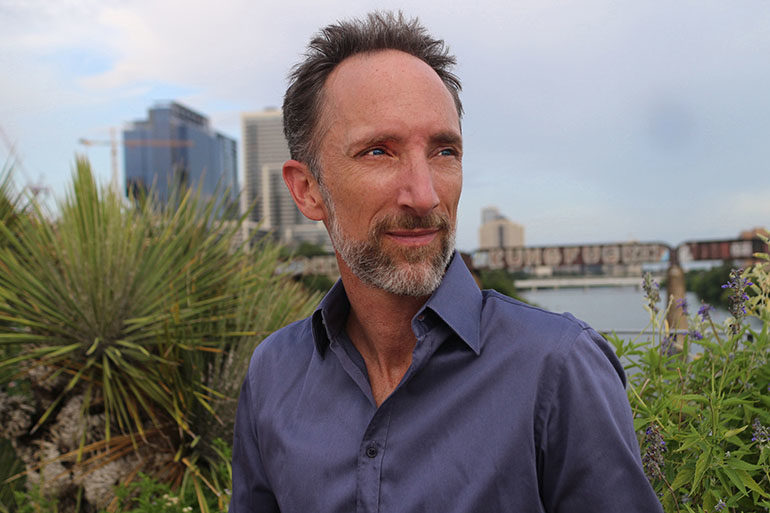 We're pleased to announce that David A. Cajolet has joined fd2s as a Senior Designer. David's experience includes work as a lead designer and project manager for a diverse range of project types, from retail and mixed-use developments to entertainment venues, healthcare facilities, and public environments.
In the eight years before joining fd2s, David operated Cajolet Design in Boston and Austin. This interdisciplinary design studio specialized in the development of communication strategies and graphics for the built environment, handling projects that included wayfinding, brand implementation, placemaking, themed environments, and donor recognition.
A longtime Boston resident before making the move to Austin, David previously worked with noted Boston-based architecture and design firm Arrowstreet Inc., as well as designer Roll Barresi & Associates. His portfolio includes work for Harvard University, the Bushnell Center for the Performing Arts, Farnsworth Art Museum, IDEO, Royal Caribbean International, the Broward Center for the Performing Arts, and Richmond CenterStage.
David's more than 20 years in the field of experiential graphic design will enable him to contribute valuable leadership to the fd2s team as he directs our work on several new projects in the retail, cultural, and technology sectors.
Photo by Jeremy Robinson.